Specification:
The product can be used alone or combined with XY two-dimensional Stage.
Model Number

PT-GD140G-50

PT-GD140G-100

PT-GD140G-150

PT-GD140G-200

PT-GD140G-300

PT-GD140G-400

PT-GD140G-500

Structure

Travel Range(mm)

50

100

150

200

300

400

500

Platform(mm)

120x120

120x120

120x120

120x120

120x120

160x160

160x160

Screw Specifications

Precise Ball Screw (4mm of guide)

Ball Screw (5mm of guide)

Travel Guide

High Precision Linear Slide Rail

Stepper Motor

42(1.8°)

57(1.8°)

Material

Aluminum Alloy

Surface Preparation

Black-Anodized

Load Capacity(Kg)

30

50

Weight(Kg)

2.8

3.4

4.5

5.2

6.3

7.2

8.3

Accuracy

8 Subdivision Resolution(μm)

2.5

3.125

Max Velocity

20mm/sec

40mm/sec

50mm/sec

Repeatability(μm)

5

Absolute Accuracy(μm)

8

Straightness(μm)

5

6

8

Moving Parallelism(μm)

10

15

20

Pitching

25"

50"

60"

Yawing

20"

25"

30"

Backlash(μm)

2

Lost Motion(μm)

3

5

Accessory

Installing Braking Function (Optional)

Installing Grating Ruler (Optional)

Reloading Servo Motor (Optional)

Installing Dirt Shroud (Optional)
Product details:
Vacuum Motorized Linear Stage PT-GD140G-50/100/150/200/300/400/500
The product does not include the controller, and the controller is ordered separately.
Product features:
Standard vacuum plating temperature range from 10-3pa to 10-4Pa room temperature
The special motor prototype developed by the vacuum series displacement table project has been used in military and civil fields, and has formed the following product advantages:
1. Vacuum, high and low temperature (LOX 10-7pa, - 196 ° C ~ 200 ° C) extreme environment.
2. The working environment temperature is - 196 ° C to + 200 ° C, the coil temperature can reach 300 ° C, the applicable vacuum degree is l.oxlota, and the radiation resistant dose is 106gy. It can provide low-voltage DC and high-voltage AC options, and can be equipped with built-in temperature sensor.
3. Standard design 28, 35, 42, 57 and 86 frame two-phase four wire hybrid vacuum stepping motor
4. Standardized design and production of 100 ~ 750W vacuum servo motor series
5. Vacuum reducer (standardized design and manufacture of 45, 65 and 85 specifications)
6. The surface materials of the motor are specially treated, and the torque characteristics of the motor are increased by 15%.
7. Based on the established parts material series system, product customization with different temperature ranges and different specifications and sizes can be realized.
8. It can expand the functions of radiation resistance, salt spray resistance, impact resistance and mold resistance, and accurately match the needs of customers.
9. Special polyether ethylamine material vacuum line in vacuum chamber
10. The use environment with high cleanliness can also be selected. Special material selection and perfect back-end treatment technology make it used in a high cleanliness environment.
Product dimension drawing: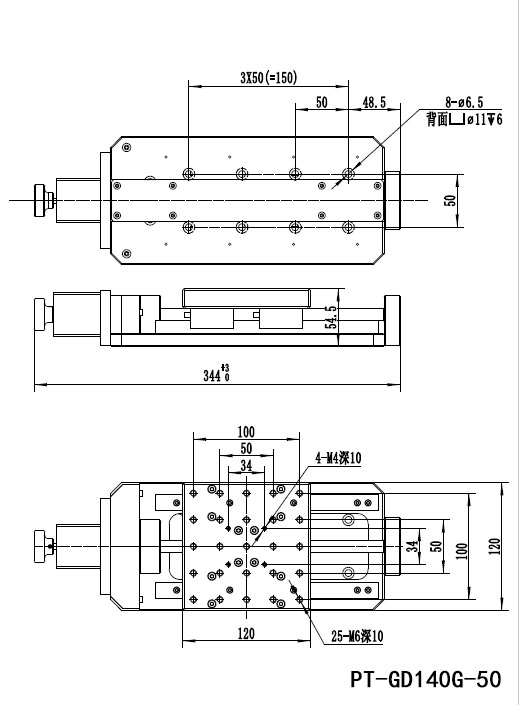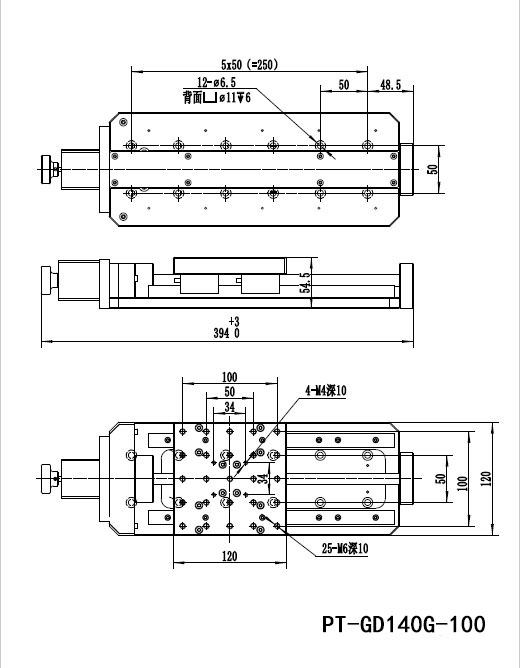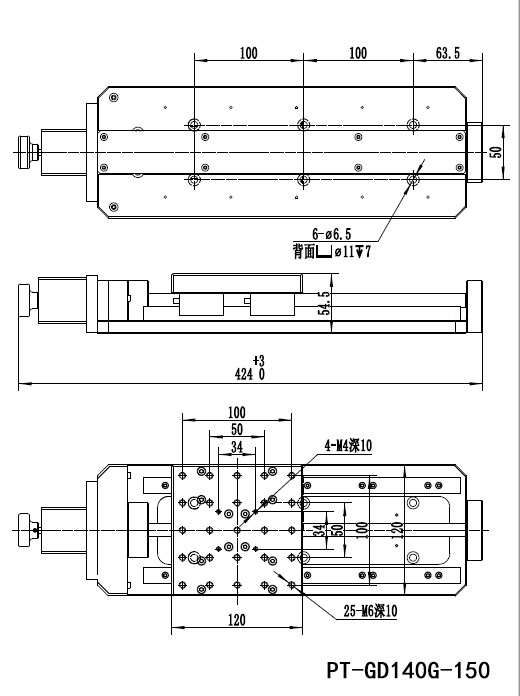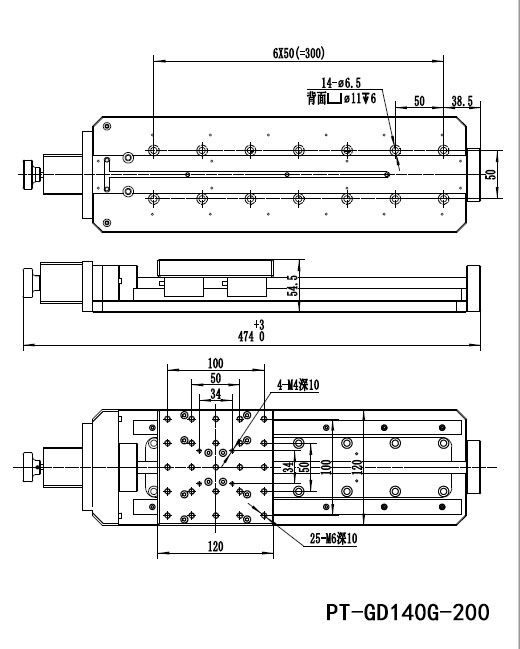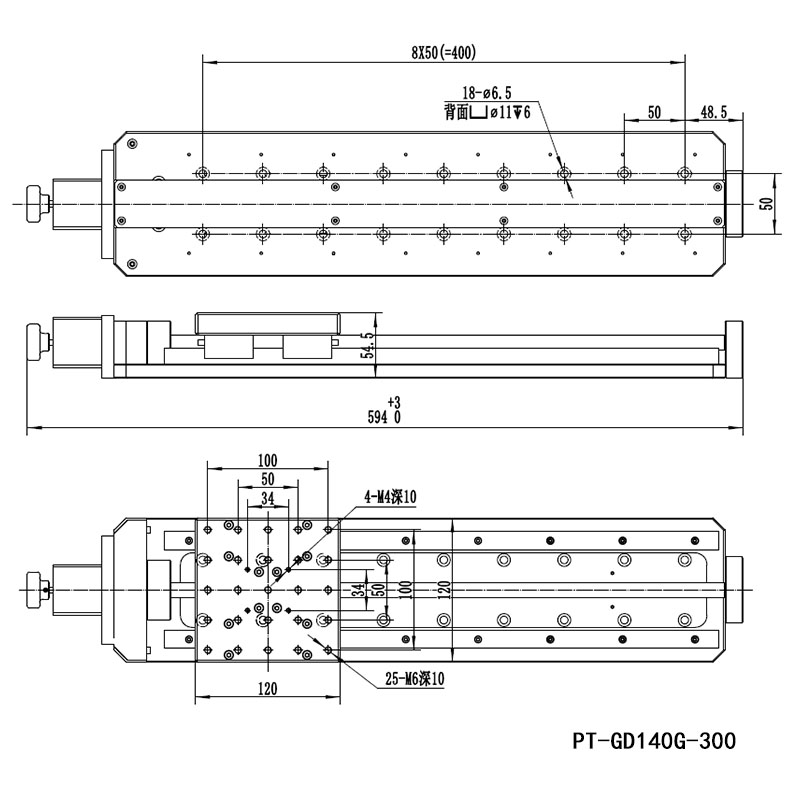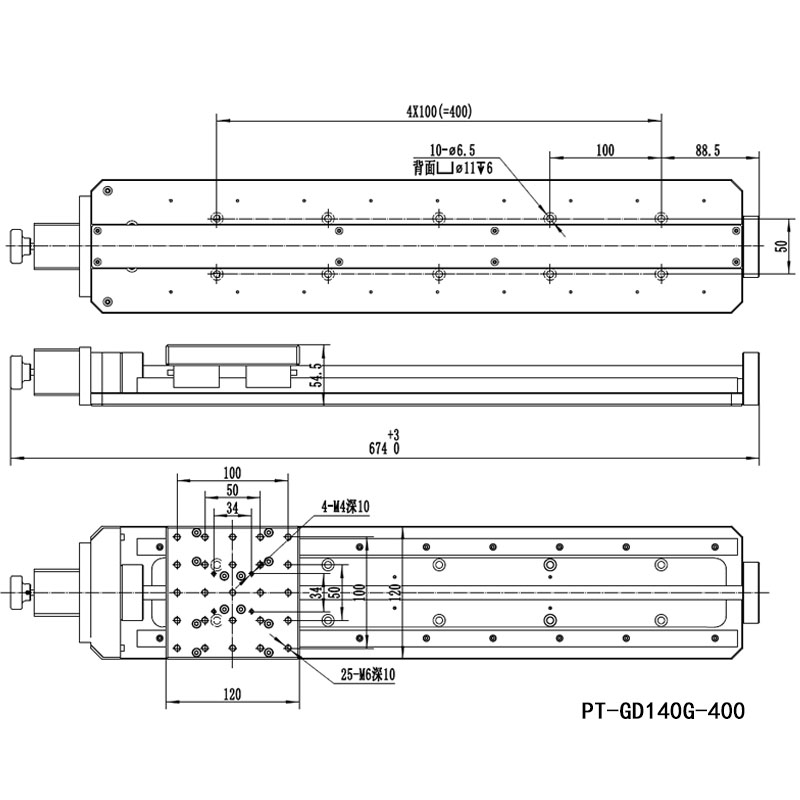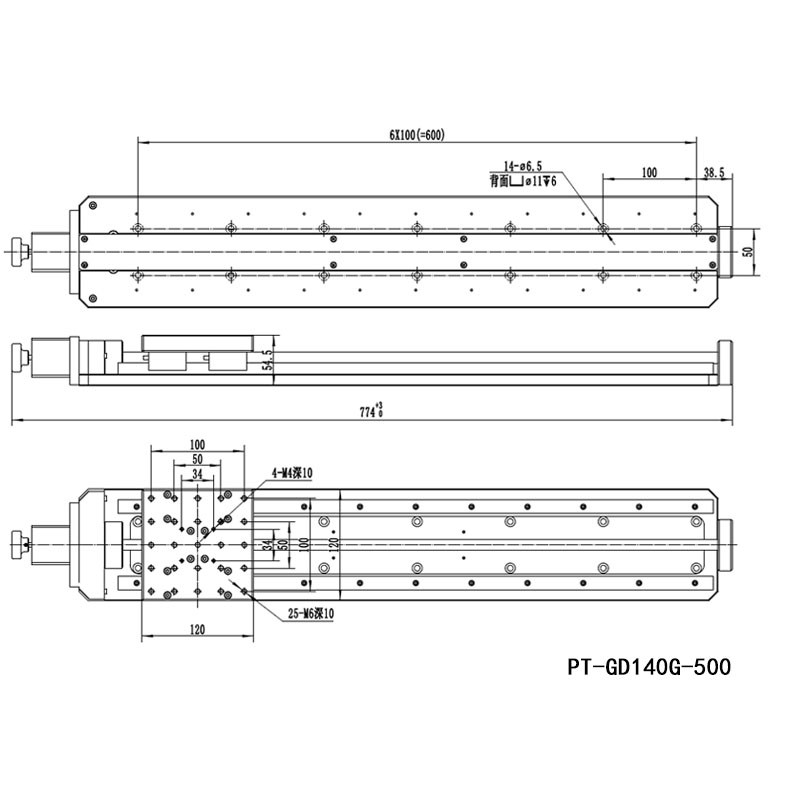 Advantage:
We have Processing equipment: CNC 10 sets, Lathe 8 sets, milling machine 11 sets. We have a group of experienced high-level processing technicians. Our products are sent to the Metrology Institute for random inspection every year regularly and issue inspection report.

Have the industry leading level of the designer, can strictly grasp the product design and processing precision.
We have experienced and skilled assembly master.
Our products from the design concept, the processing technology, the assembly technology omni-directional control.Provide high quality products for users.
If our standard products do not meet your requirements, we can customize them according to your requirements.
Service:
We can ship to you by UPS,FEDEX,DHL,TNT,EMS,other shipping terms can also be arranged according to specific requirements.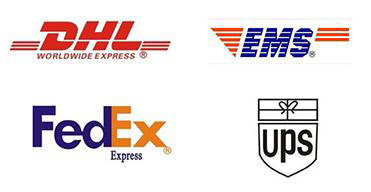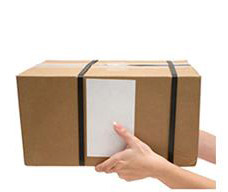 Shipping:
We can ship to you by UPS,FEDEX,DHL,TNT,EMS,other shipping terms can also be arranged according to specific requirements.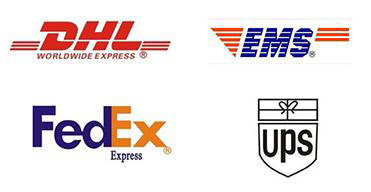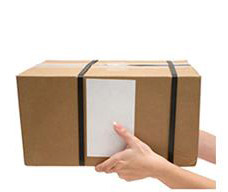 FAQ:
Note:
We are glad that you can cooperate with us.As the journey is far away, please be sure to see the parameters or communicate with our sales when selecting the product, Avoid buying wrong products to delay your use.