Specification:
we will provide excellent service and competitive price for you, we are expecting become your long-term partner in China.

1 High precise ball screw provides high-performance
2 Low bearing capacity and a proper travel range were required for this model because of the type of linear ball bearing.
3 XY, XZ and XYZ stages can be stacked by 2 or 3 pieces of this model.
4 Original position and limit switches at both ends which can supply the precision positioning and protection
Model Number
PT-GD140G-50
PT-GD140G-100
PT-GD140G-150
PT-GD140G-200
PT-GD140G-300
PT-GD140G-400
PT-GD140G-500
Structure
Travel Range(mm)
50
100
150
200
300
400
500
Platform(mm)
120x120
120x120
120x120
120x120
120x120
160x160
160x160
Screw Specifications
Precise Ball Screw (4mm of guide)
Ball Screw (5mm of guide)
Travel Guide
High Precision Linear Slide Rail
Stepper Motor
42(1.8°)
57(1.8°)
Material
Aluminum Alloy
Surface Preparation
Black-Anodized
Load Capacity(Kg)
30
50
Weight(Kg)
2.8
3.4
4.5
5.2
6.3
7.2
8.3
Accuracy
8 Subdivision Resolution(μm)
2.5
3.125
Velocity
20mm/sec
40mm/sec
50mm/sec
Repeatability(μm)
5
Absolute Accuracy(μm)
8
Straightness(μm)
5
6
8
Moving Parallelism(μm)
10
15
20
Pitching
25"
50"
60"
Yawing
20"
25"
30"
Backlash(μm)
2
Lost Motion(μm)
3
5
Accessory
Installing Braking Function (Optional)
Installing Grating Ruler (Optional)
Reloading Servo Motor (Optional)
Installing Dirt Shroud (Optional)
Product details: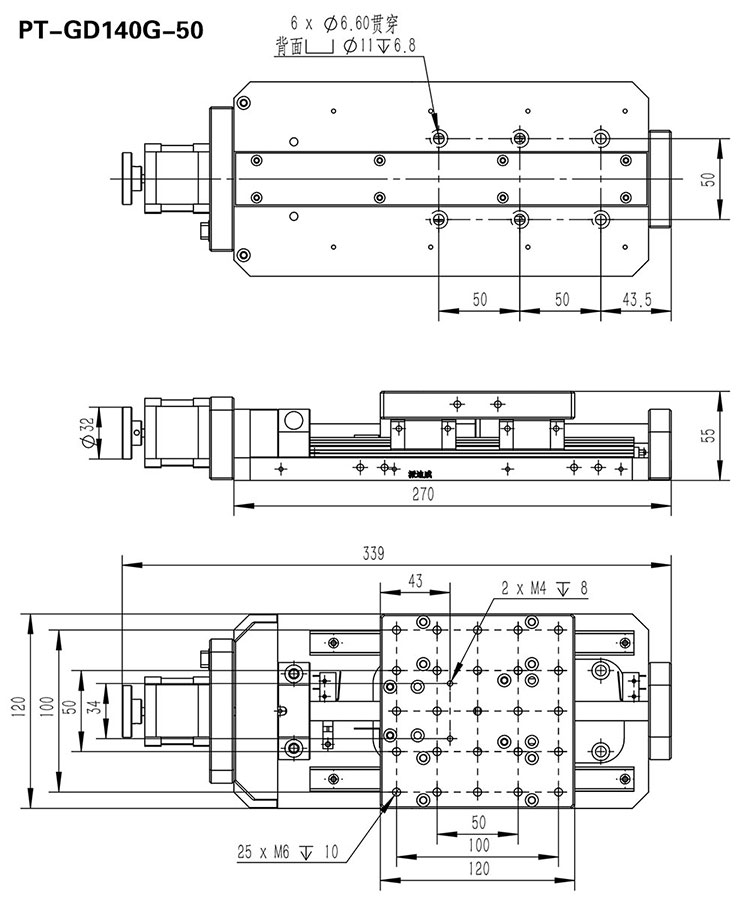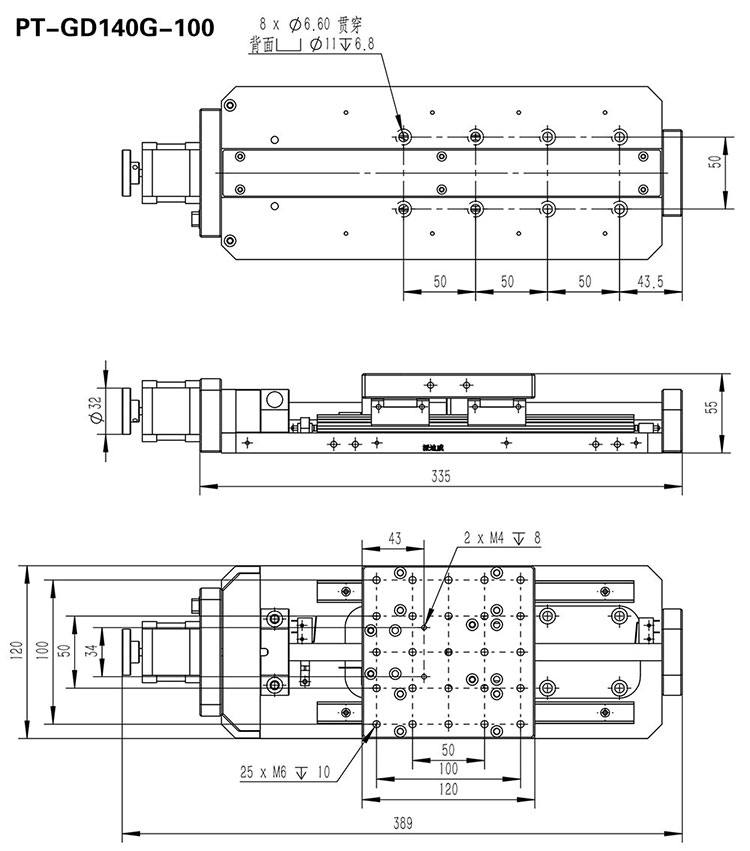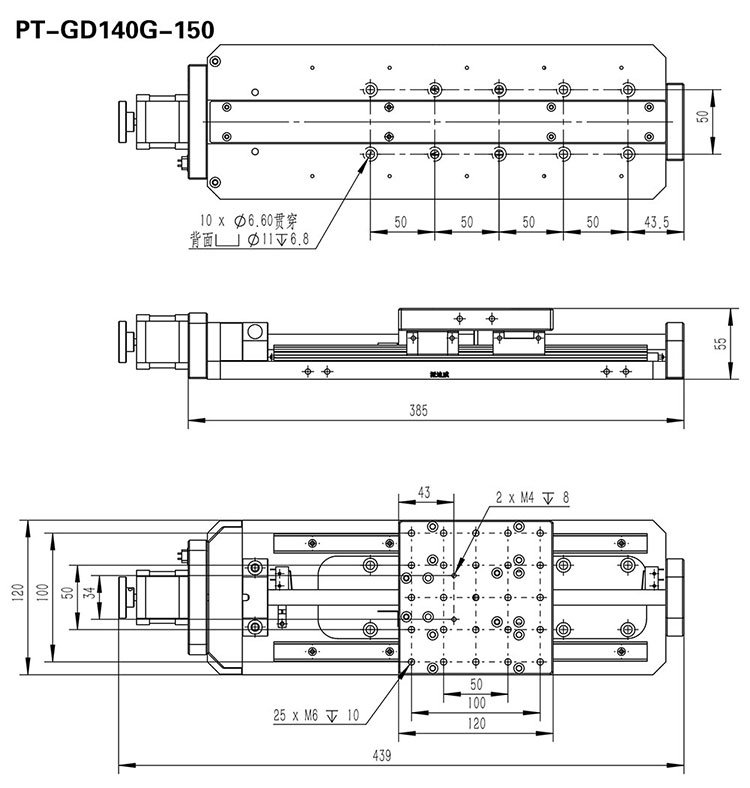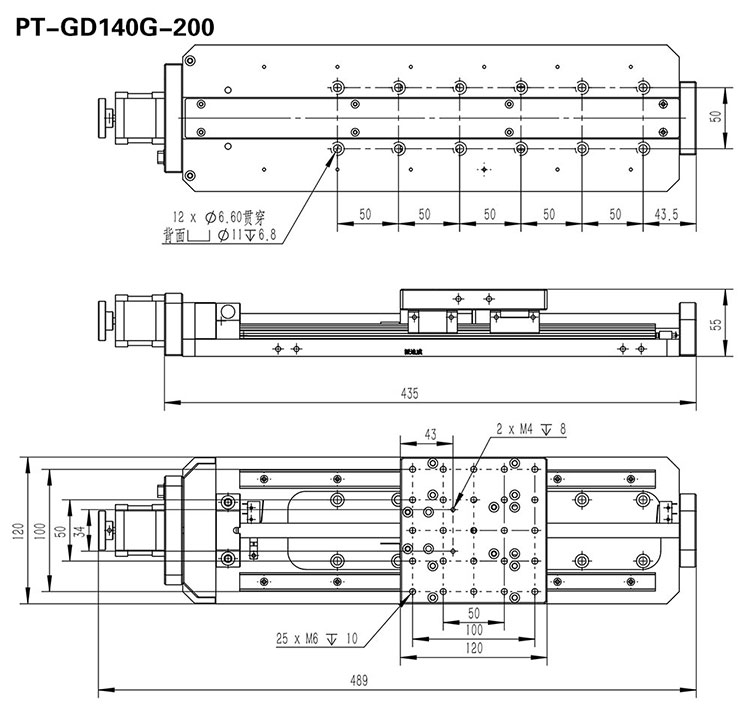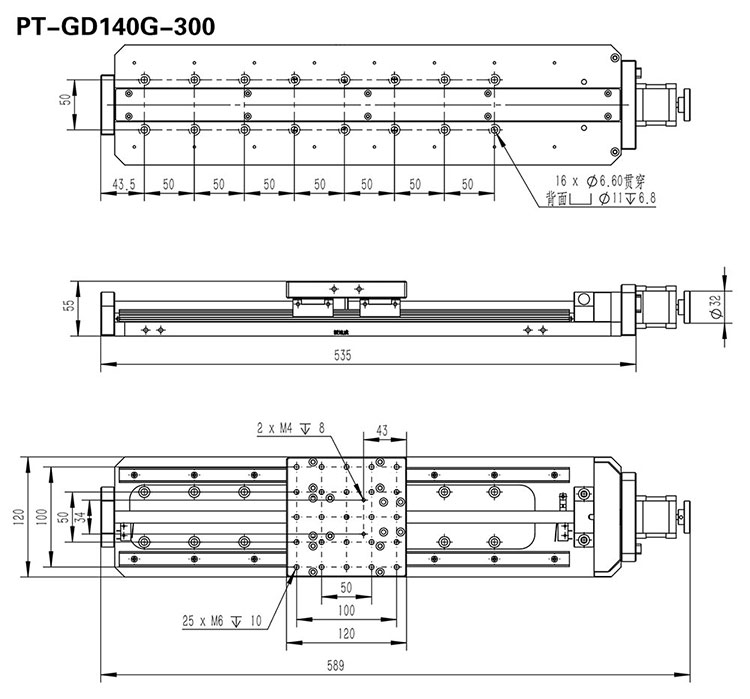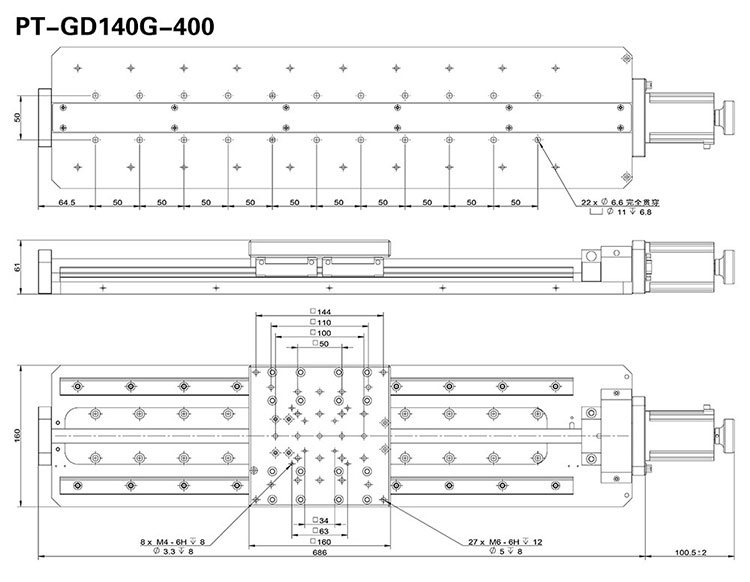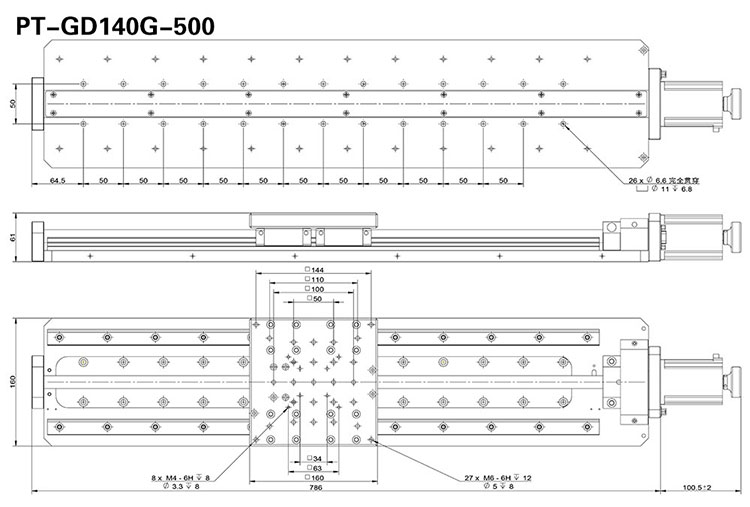 Advantage:
precision motorized tranlation stages,extensively application: institute, industry ,research precison experiment,postion and processing fields

The products can be produced according to your needs if it don't meet your need.
PDV has many different motorized linear translation stage including motorized translation stage, motorized linear stage, High Precision Motorized Goniometer Stages High Precision Motorized XY Stages、 High quality China Motorized Linear Stage.
PDV The production of many different motorized linear translation stages, including motorized linear stage, motorized translation stage and related motorization stage,
Service:
We can ship to you by UPS,FEDEX,DHL,TNT,EMS,other shipping terms can also be arranged according to specific requirements.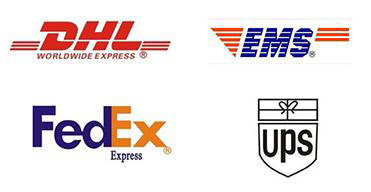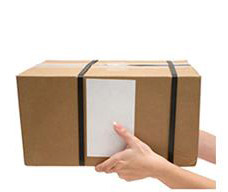 Shipping:
We can ship to you by UPS,FEDEX,DHL,TNT,EMS,other shipping terms can also be arranged according to specific requirements.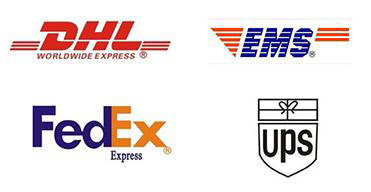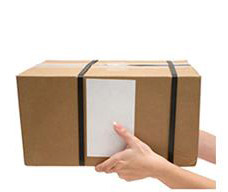 FAQ:
Note:
We are glad that you can cooperate with us.,As the journey is far away, please be sure to see the parameters or communicate with our sales when selecting the product, Avoid buying wrong products to delay your use..