Specification:
Item Number
PP110-30
PP110-50
PP110-75
Structure
Travel Range
30mm
50mm
75mm
Platform
90mm x 90mm
90mm x 110mm
90mm x 110mm
Bearing Construction
Grinding Lead Screw (1mm of leading)
Travel Guide
Crossed Roller Bearing
Stepper Motor (1.8°)
42BYG (Stepping Motor with 2-Phases & 1.8° of Step Angle)
Material
Aluminum Alloy - Black-Anodized
Load Capacity
15kg
20kg
Weight
1.25kg
1.4kg
1.7kg
Accuracy
Design Resolution
5μm/Pulse, Non-MS Driver 0.25μm/Pulse, 20MS Driver
Max Velocity
10mm/sec
Repeatability
5μm
Absolute Accuracy
10μm
Straightness
8μm
12μm
Parallelization
15μm
Pitching
25"
Yawing
20"
Backlash
2μm
Others
Optional Accessories
Brake Function (-Z), Grating Scales (-G), Servo Motor (-D)
Product details:
High Precision Motorized Linear Stages:PP110-30 PP110-50 PP110-75
1, The stepper motor with 2-phase and 1.8° step angle will be sued in this model
2, Low-profile, high-accuracy and apply to low bearing capacity, low speed.
3, The structure of crossed-roller bearing requires the precise movement.
4,Original position and limit switches are at both ends which can supply the precision positioning and protection.
5, Applies to use in single axis or assemble into multi-axis stage
Rotation with super grinding ,slide with v-shapped rail ,elastic couplings have adopted high quality high-quality products,supply quality assurance .The design of the limited switches and zero switch and standard interface are converient for output of DB9 ;Equipped with handwheel in the back of motor ,achieve manual adjustment;Standard hole is convenient for combined-dimensional . Application for little height of space,little travel,high resolution fields.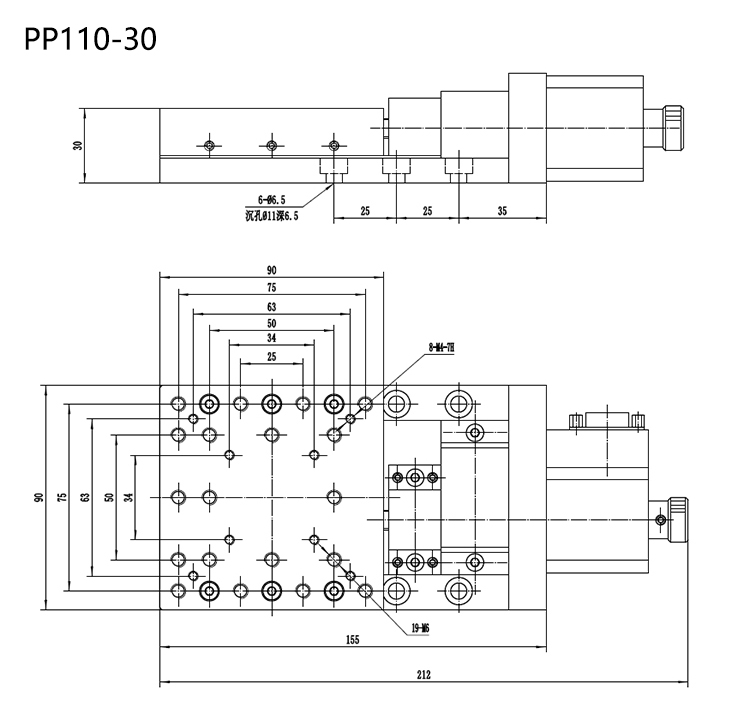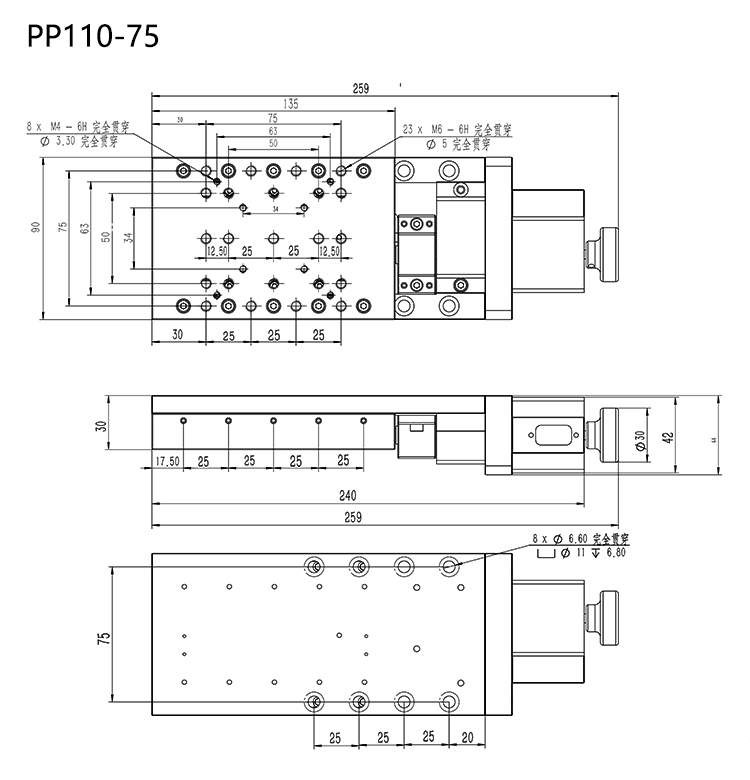 Advantage:
The products can be produced according to your needs if it don't meet your need.
The design of limited switches and zero switch protect products and supply convenience;
Standard interface is convenient for singal's output.
The back of motorized stages has handwheel , it is for convenience for adjustment;
Standard hole is so easy for combine with other units, ensure convenience for multi-dimensional system;
standard stepper motor and DB9 interface, choose to any controller according to requirement
Service:
We can ship to you by UPS,FEDEX,DHL,TNT,EMS,other shipping terms can also be arranged according to specific requirements.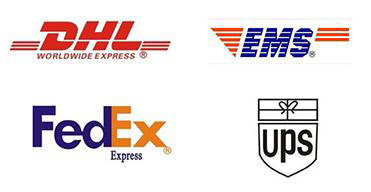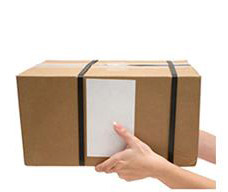 Shipping:
We can ship to you by UPS,FEDEX,DHL,TNT,EMS,other shipping terms can also be arranged according to specific requirements.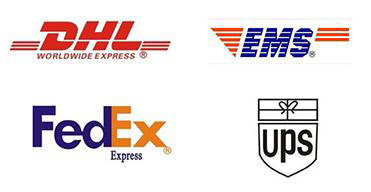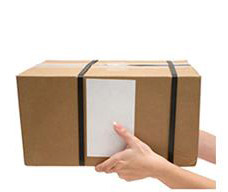 FAQ:
Note:
We are glad that you can cooperate with us.,As the journey is far away, please be sure to see the parameters or communicate with our sales when selecting the product, Avoid buying wrong products to delay your use..