Specification:
| | |
| --- | --- |
| Model Number | PX110-560 |
| Rotation Range | 360° of Continuous Rotation |
| Diameter of Platform | Ø560 mm |
| Drive Mechanism | Worm Gear |
| Worm Gear Ratio | 256 : 1 |
| Stepper Motor (1.8° | 57BYG - Stepping Motor with 2-Phases & 1.8° of Step Angle |
| Material – Finish | Aluminum Alloy - Black-Anodized |
| Load Capacity | 150Kgs |
| Weight | 35kgs |
| Design Resolution | 0.01°=36", Non-MS Driver; 0.0005°=1.8", 20MS Driver |
| Rotational Velocity (Max) | 2°/sec |
| Repeatability | 0.005°=18" |
| Absolute On-Axis Accuracy | 0.1 |
| Run-Out of Top Plate | 80μm |
| Backlash | 0.005°=18" |
| Eccentricity | 90μm |
| Lost Motion | 0.005°=18″ |
| Parallelization | 100μm |
Product details:
Precision Motorized Rotation Stage (Worm Gear) PX110-560
Product characteristics:
※ Step motor 9-pin interface is standard configuration, and the motion controller of the company can realize automatic control.
※ The rotating shaft system is precisely processed by multiple processes, with high matching accuracy, large bearing capacity and long service life.
※ It adopts the precisely researched worm gear structure, which is comfortable to move, and can rotate freely in forward and reverse direction with small air return.
※ The ingeniously designed air return structure can adjust the air return clearance caused by long-term use.
※ The special structural design ensures the end jump and eccentricity of the rotary table top, making the rotary movement more stable.
※ The central through-hole of the rotary table and the rotary center have coaxiality requirements, and the central aperture of the rotary table has strict matching tolerance restrictions, which is convenient for customers to make precise positioning.
※ The scale circle around the table is a laser scribed ruler, which can rotate relative to the table to facilitate initial positioning and reading.
※ The stepping motor and worm are connected through high-quality elastic coupling, with synchronous transmission, good depolarization performance, reduced eccentric disturbance and low noise.
※ The electric rotary table can be used horizontally or vertically, and can form a multi-dimensional electric adjustment table with other types of tables.
※ Optional: increase the limit function, increase the initial zero position, replace the servo motor, add the rotary encoder, and accept the product transformation and customization.
※ Three phase stepping motor or servo motor can be replaced to increase the speed and torque of the rotary table.
Product dimension drawing: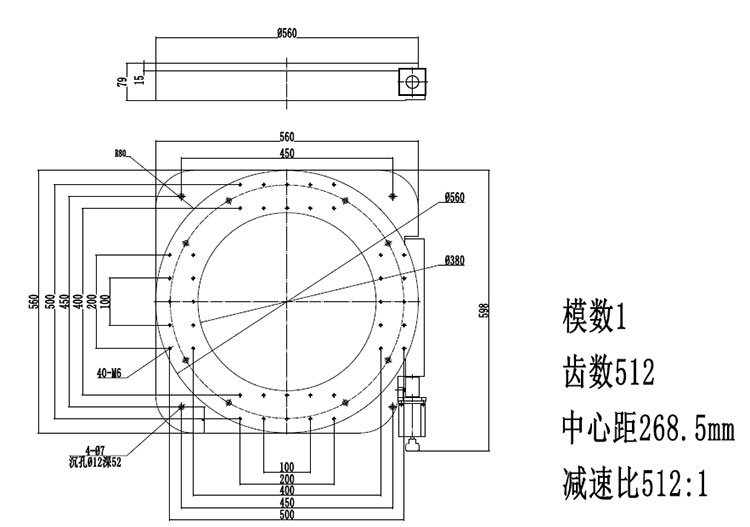 Advantage:
PDV is a company integrating R&D, production and sales. Specializing in the production of optical plates, optical experimental adjustment stands, precision manual displacement tables, optical slides and other precision equipment. Complete specifications, can meet the needs of different users, stable quality, won the trust of customers.
The company uses high-quality raw materials, advanced manufacturing technology, and complete testing methods to ensure that each of our products meet the various indicators of the industry. We will reduce your production costs with good quality and good reputation, and we can make customized production according to your requirements.
Business philosophy: integrity, pragmatism, efficiency, accuracy, innovation and cooperation.
Service:
We can ship to you by UPS,FEDEX,DHL,TNT,EMS,other shipping terms can also be arranged according to specific requirements.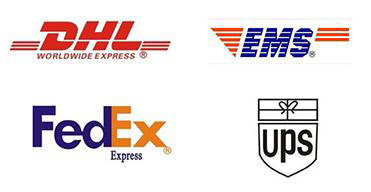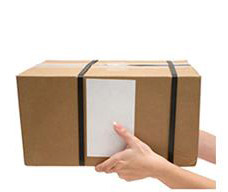 Shipping:
We can ship to you by UPS,FEDEX,DHL,TNT,EMS,other shipping terms can also be arranged according to specific requirements.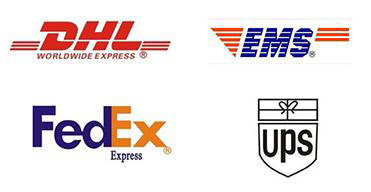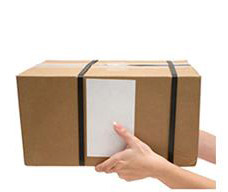 FAQ:
Note:
We are glad that you can cooperate with us. In order to save your time, when selecting products, please check the parameters or communicate with our sales team to avoid delaying your construction period due to the inconsistency between the parameters and your use requirements. We thank you again for your support.