Specification:
Two electric goniometer stages are used in combination.
Model Number

PJ110-15

Angle Range

±15°

Platform Size

65×65mm

Transmission Ratio

252∶1

Rotation Center Height

50 mm±0.2 mm

Driving Mechanism

Worm Gear

Guide Rail Form

Crossed Roller Bearing

Stepper Motor (1.8 °)

42BYG

Main Material

Aluminum Alloy

Surface Treatment

Black-Anodized

Central Bearing

5kg

Weight

0.75kg

Design Resolution

≈0.007°≈25″(Non-MS Driver);

≈1.3″(20MS Drive)

Accuracy Of Rotation Center

0.03 mm

Velocity

10°/sec

Repeat Positioning Accuracy

±4″

Absolute positioning accuracy

±9″

Empty Return

±4″

Lose Step

3″
Product details:
Motorized Goniometer Stage (worm gear): PJ110-15
Product features:
■ stepper motor is equipped as standard, and the company's zd-kz series motion controller can realize automatic control.
■ the rotating shaft system is precision machined by multi-channel technology, with high matching accuracy, large bearing capacity and long service life.
■ it adopts the worm gear and worm structure with precision fitting, which is comfortable to move, can rotate in any forward and reverse direction, and has small empty return.
■ the ingenious designed air return structure can adjust the air return clearance caused by long-term use.
■ the special structural design ensures the low deflection and inclination of the corner table, making the movement more stable.
■ the scale ring on the periphery of the table is a laser marking scale, which can rotate relative to the table to facilitate initial positioning and reading.
■ stepper motor and worm are connected through imported high-quality elastic coupling, with synchronous transmission and good depolarization performance, which greatly reduces eccentric disturbance and low noise.
■ the electric angle table can be used horizontally or vertically, and can form a multi-dimensional electric adjustment table with other types of tables.
■ the electric angle table is designed in pairs, which can be superimposed and can be used alone. The two rotation radii are carefully designed, and can rotate around a common point in two dimensions after superposition.
■ it has limit function and initial zero position function. It is equipped with servo motor and rotary encoder. It accepts product restructuring and customization.
PJ110-15 Product dimension drawing: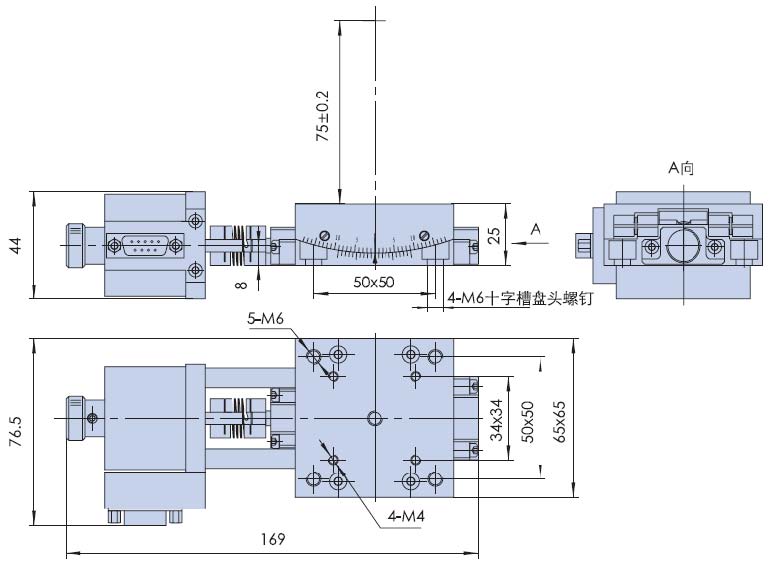 Service:
We can ship to you by UPS,FEDEX,DHL,TNT,EMS,other shipping terms can also be arranged according to specific requirements.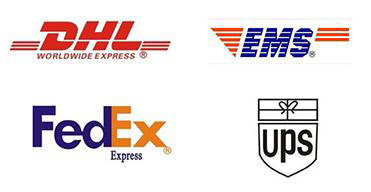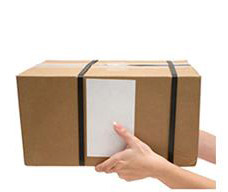 Shipping:
We can ship to you by UPS,FEDEX,DHL,TNT,EMS,other shipping terms can also be arranged according to specific requirements.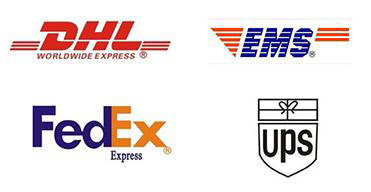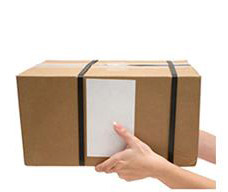 FAQ:
Note:
We are glad that you can cooperate with us. In order to save your time, when selecting products, please check the parameters or communicate with our sales team to avoid delaying your construction period due to the inconsistency between the parameters and your use requirements. We thank you again for your support.